Express Your Style with Stunning Nail Art: A Guide to Perfect Manicures
Jun 13,2023 | LUCKUP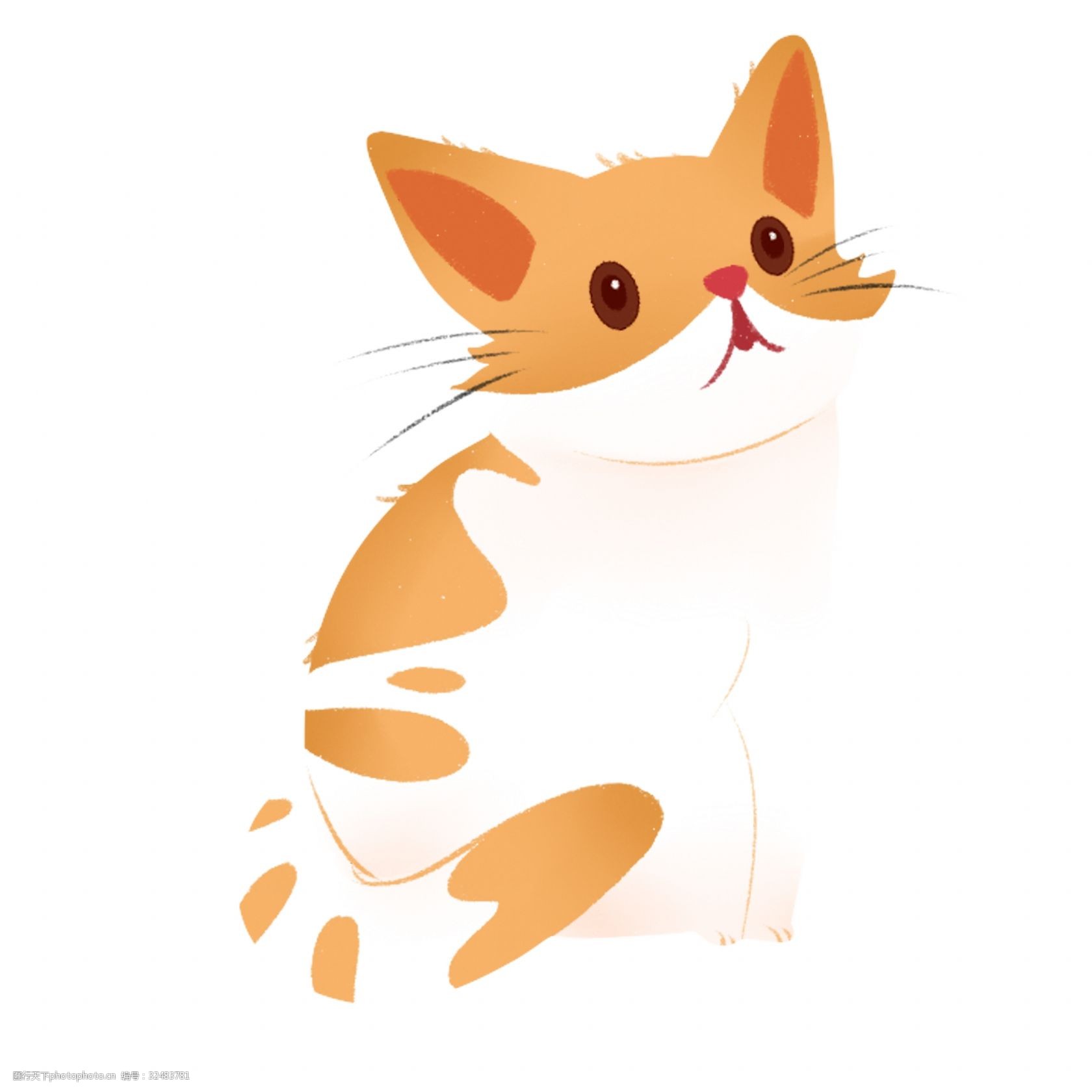 In the realm of personal grooming, nail care holds a special place. It allows us to express our individuality and enhance our overall appearance. Nail art, in particular, has gained immense popularity, with its limitless creativity and ability to make a fashion statement. In this blog post, we will delve into the world of nail art and guide you on how to achieve a flawless manicure.
---
Prepare Your Nails:
Before diving into nail art, it's essential to start with a clean canvas. Remove any old nail polish and shape your nails to your desired length and style. Gently push back cuticles and trim any excess skin around the nail bed for a neat appearance.、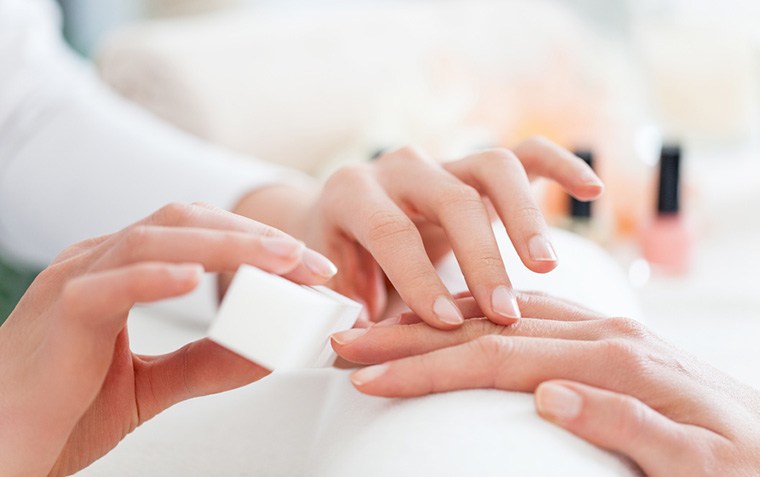 Nail Care Essentials:
Invest in quality nail care essentials to maintain the health and strength of your nails. Regularly moisturize your cuticles and nails to prevent dryness and cracking. Use a gentle nail file to shape your nails and a buffer to smooth the surface, creating the perfect base for your nail art.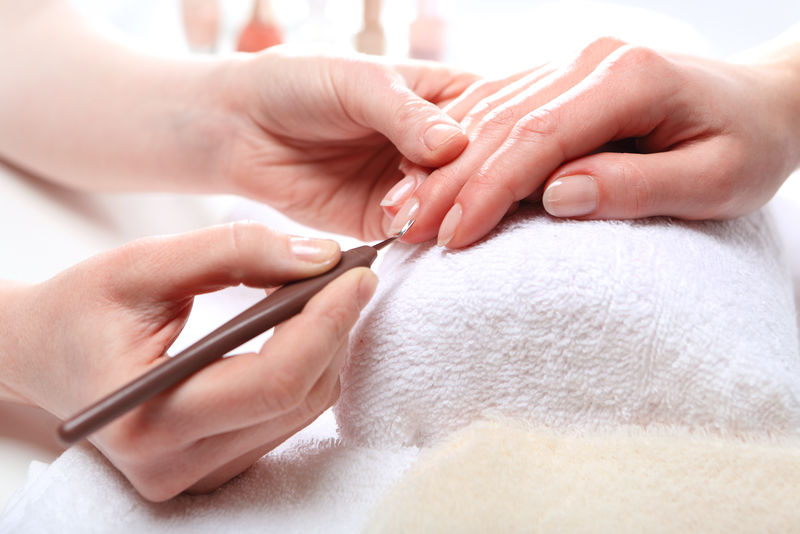 Exploring Nail Art Techniques:
a. Classic Designs:
Beginners can start with classic nail art designs, such as a French manicure or simple polka dots. These timeless styles exude elegance and sophistication.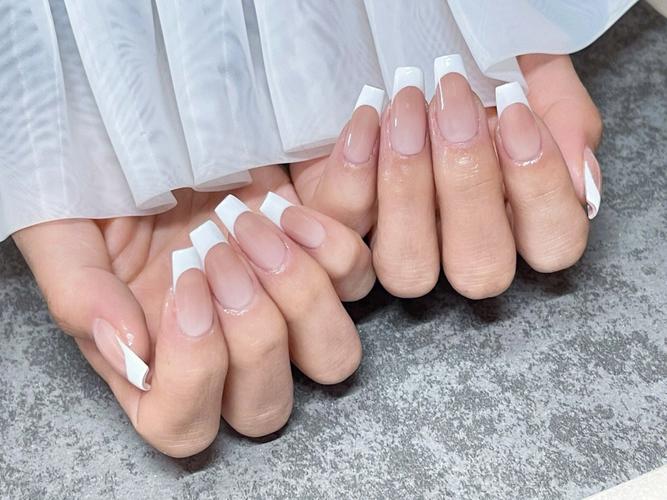 b. Intricate Patterns:
For those looking to make a bold statement, intricate patterns like floral designs, geometric shapes, or abstract art can add a touch of uniqueness. Experiment with different colors and tools, such as dotting tools, striping brushes, or stencils, to achieve intricate details.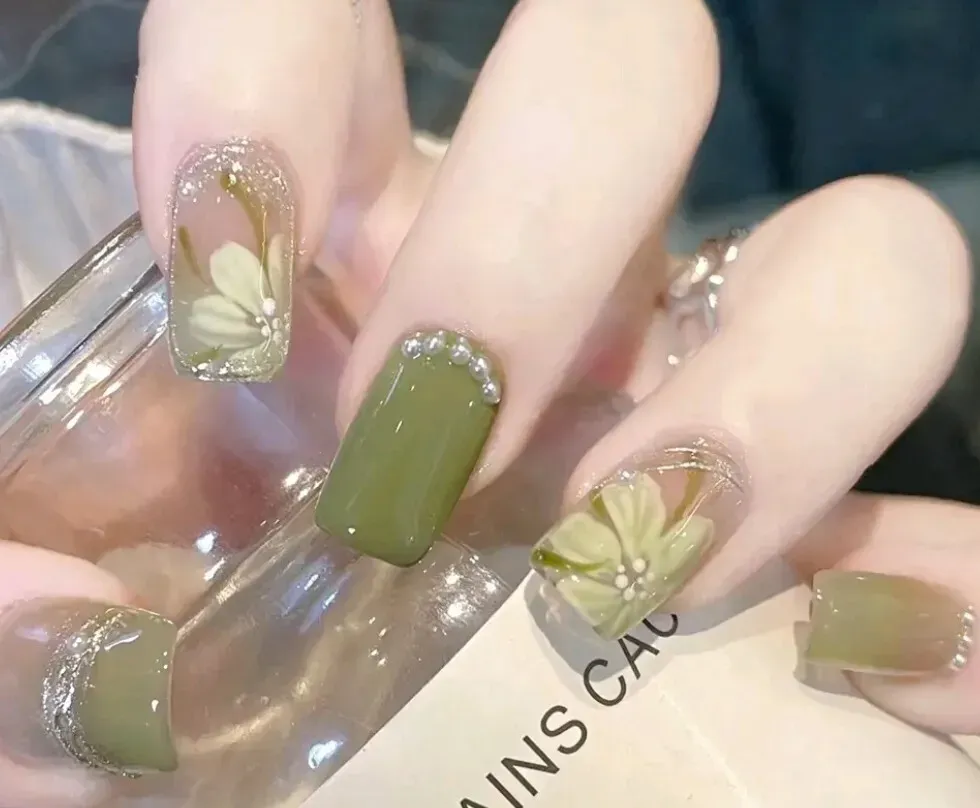 c. Nail Stamping:
Nail stamping is a popular technique that allows you to transfer detailed designs onto your nails effortlessly. Invest in a good quality nail stamping kit, including stamping plates and a scraper, to create stunning and professional-looking designs.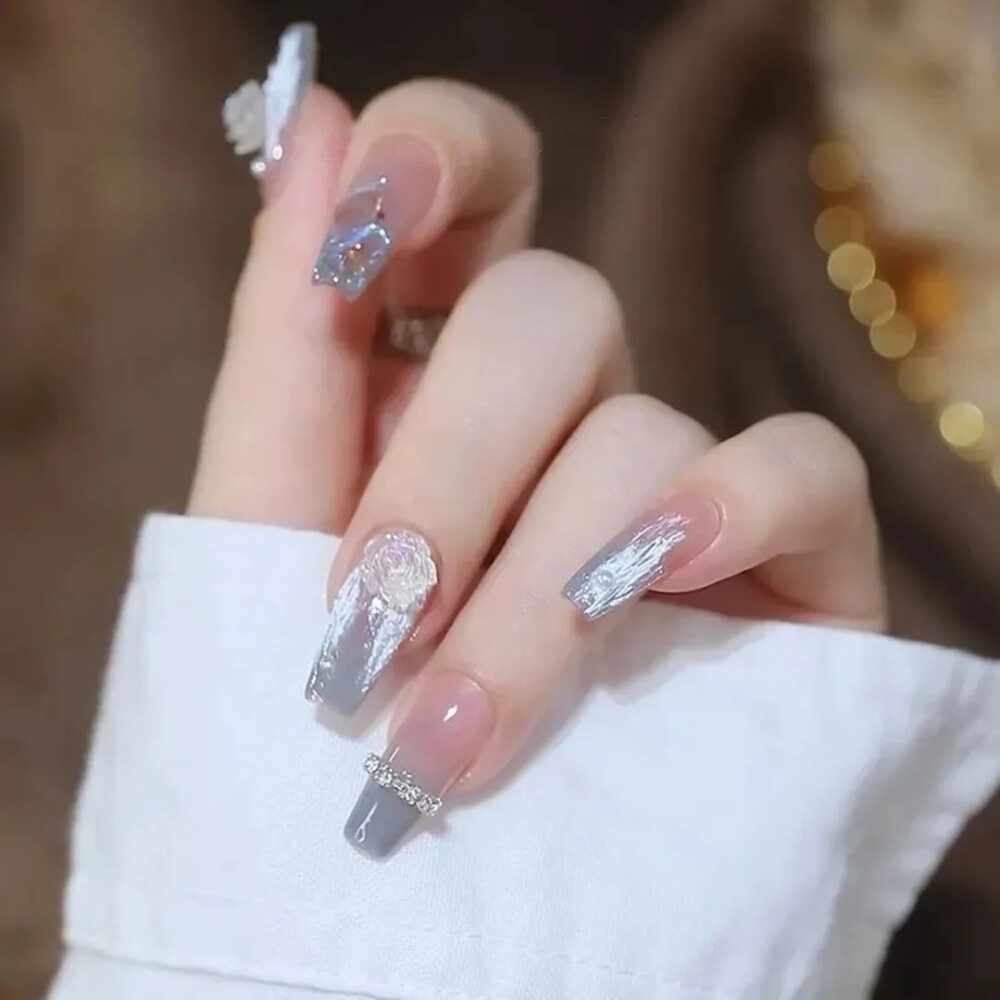 The Importance of Quality Products:
To achieve flawless nail art, it's crucial to use high-quality nail products. Introducing the "GlamNails" Nail Art Desk Set, a comprehensive collection of professional-grade tools designed to enhance your nail art experience. The set includes a variety of brushes, dotting tools, nail stamping plates, and a convenient desk organizer to keep your tools organized and easily accessible. With "GlamNails," you can take your nail art to the next level and create intricate designs with ease.
Spacious table with dust collector:Equipped with electric downsuction vents, the nail tech nail table can collect dust and keep the table clean.
FOLDABLE & PORTABLE:This nail station is designed with folding metal legs for space-saving. When you want to carry the table with you, you just need to fold it up and put it in the carrying bag.
---

Nail art allows us to showcase our creativity and express our personal style. By following the steps mentioned above and incorporating high-quality products like the "GlamNails" Nail Art Desk Set into your routine, you can achieve stunning manicures that will turn heads wherever you go. Remember, nail care and art go hand in hand, so take the time to pamper and beautify your nails. Unleash your imagination, experiment with different techniques, and let your nails become your own personal masterpiece.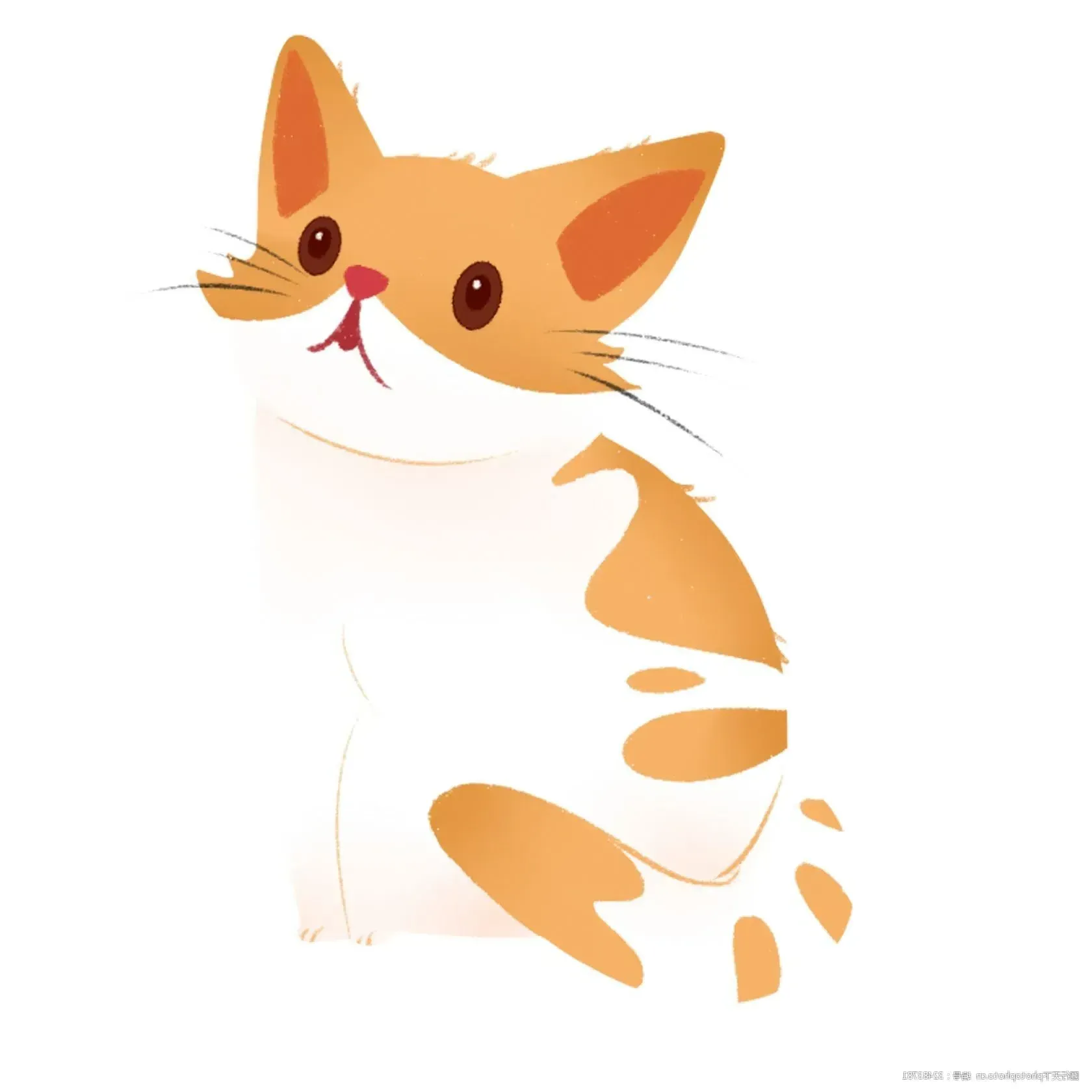 Comment