Quick cleaning tips for blinds
May 24,2023 | LUCKUP
Due to its easy use and good ventilation, blinds are widely used in office spaces. Blinds look good when clean, giving your home a modern feel of bright windows. However, blinds are more likely to collect dust than traditional fabric curtains due to their special construction and shape. Today we are going to teach you how to clean blinds!
---
Quickly clean the blinds
1. Vacuuming first, you can use a feather duster to dust first or buy a louver brush from the Internet, then immerse the brush in a diluted solution of household detergent, and then wring it out with both hands.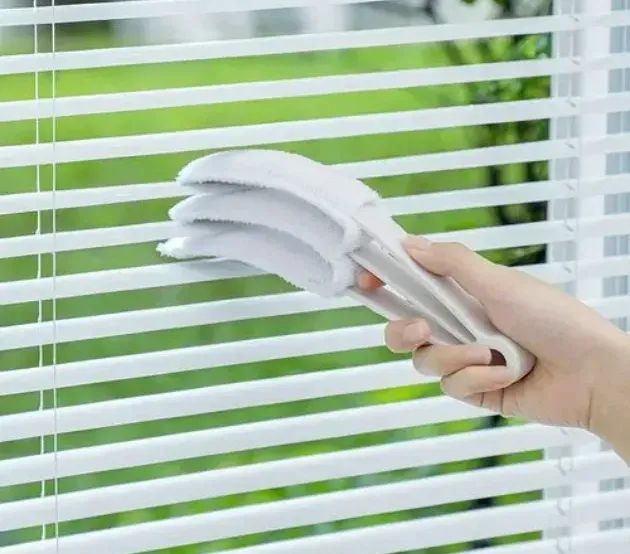 2. Insert the shutter brush into the fully open shutter blade and slide it vigorously, so that the dirt on the blade can be easily removed.

3. If the shutter brush is dirty, you can remove the shutter brush and clean it again.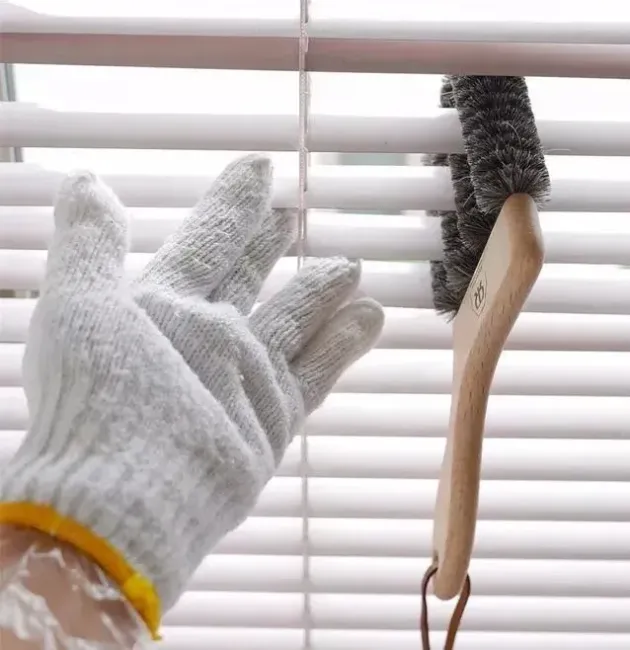 4. After the shutter is cleaned, adjust the rope of the blade, you can also wipe it in the same way. Windows, or curtains like shutters, can be cleaned in this way.
5. If the above methods still cannot remove the dirt, you can spray ethanol on the shutter, and then wipe it tightly with water-stained military gloves.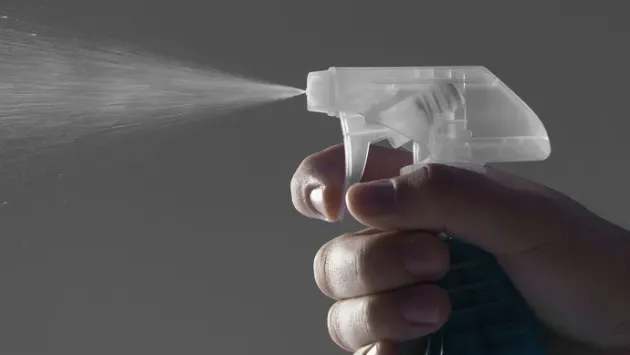 How to clean cloth shutters
How to clean soft blinds? First close the blinds, spray an appropriate amount of water or polishing agent, and dry them with a rag to keep them clean and bright. Use a soft, bristled brush to wipe the drawstring of the curtain. For dirty curtains, you can use a rag dipped in some warm water to dissolve detergent, or wipe with a little ammonia solution.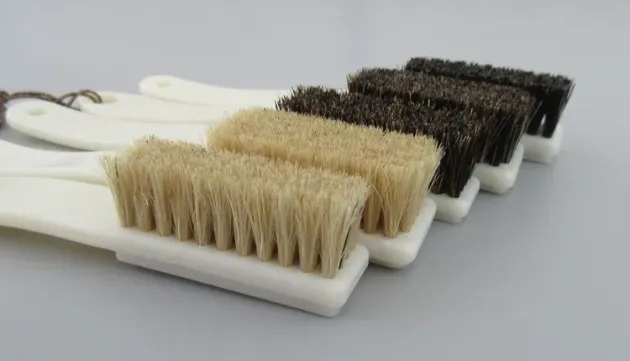 ---

Summary: The above introduction is how to quickly clean blinds? How to clean cloth shutters, in fact, in addition to blinds, there are also shutters and shutters also have rat-proof, snake-proof and fireproof functions. Therefore, in the aspect of shutter cleaning, there is still a lot of progress. Hope this helps.
Comment