Halloween Dog Costume Extravaganza
October 31st is All Hallow's Eve.
A lot of young people will dress up and go to the party!
Not only that, but many pet owners also dressed up their dogs to go to the Halloween party!
Each of them has a very special look, so don't miss it!
---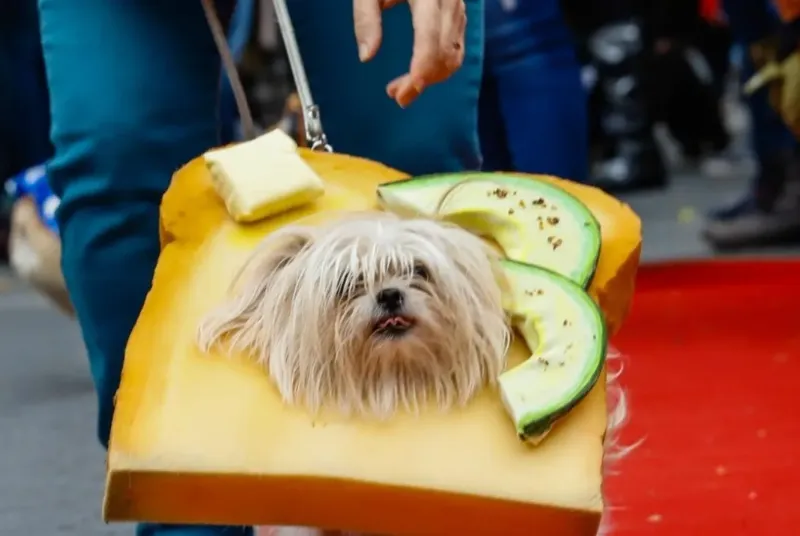 Dog pretending to be a piece of bread
He looks so "appetizing"! So cute!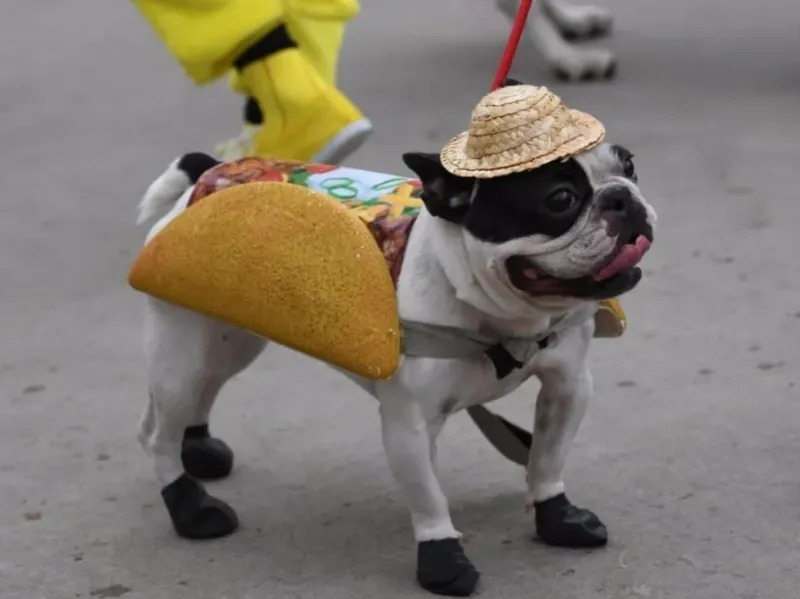 What's a "Cream Bread" dog without the classic "Hot Dog"?
How can you go wrong with the classic "hot dog"!
This dog's "hot dog" costume is very appetizing!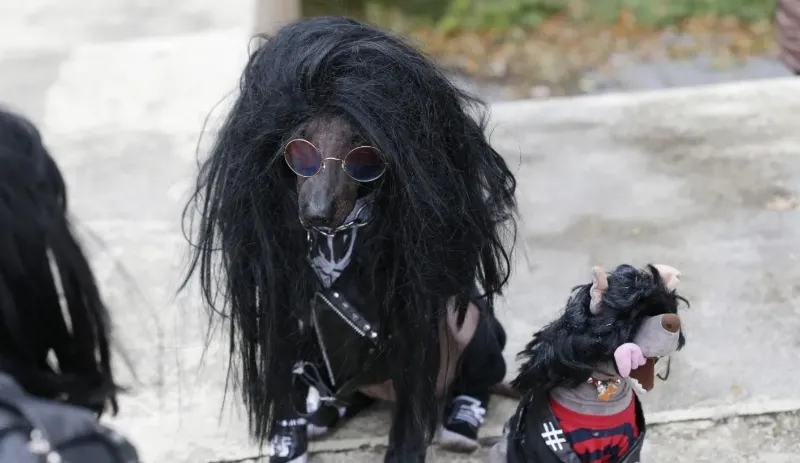 These dogs look like a punk band!
This look is very Beatles! Super cool!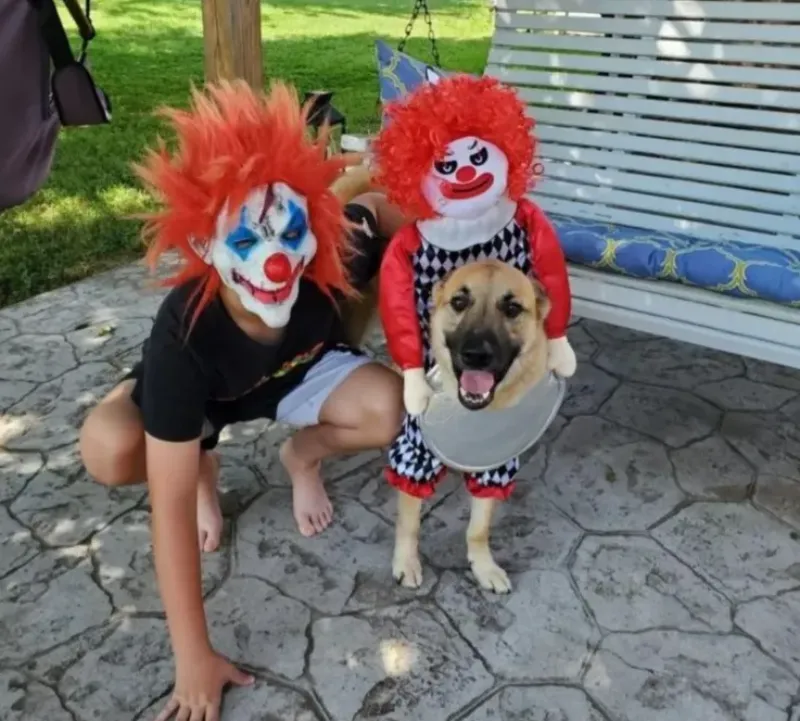 The dog's "clown" look is great!
It matches his owner's outfit perfectly.
Same clown head, no shoes.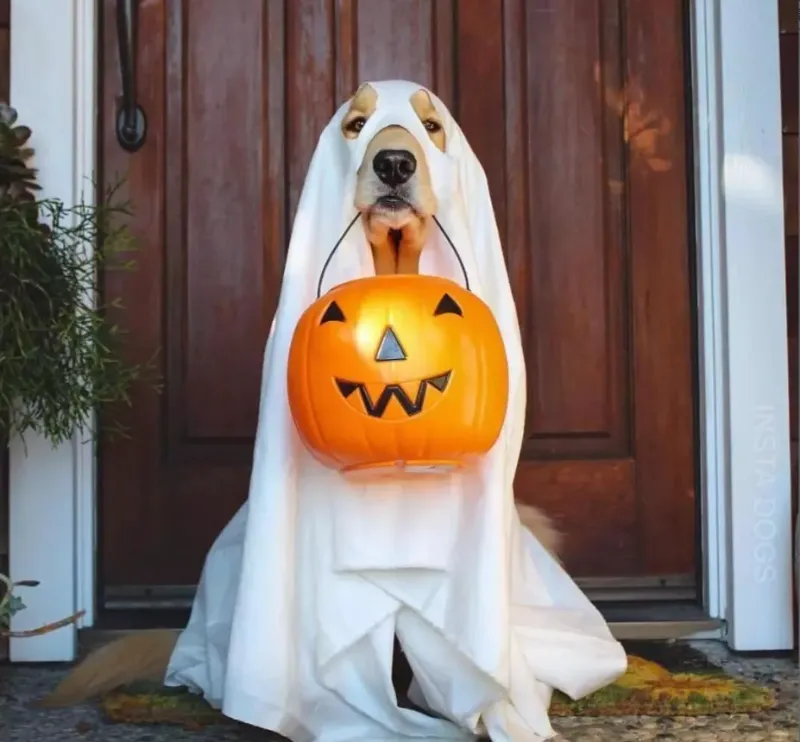 Dog: guess who I am!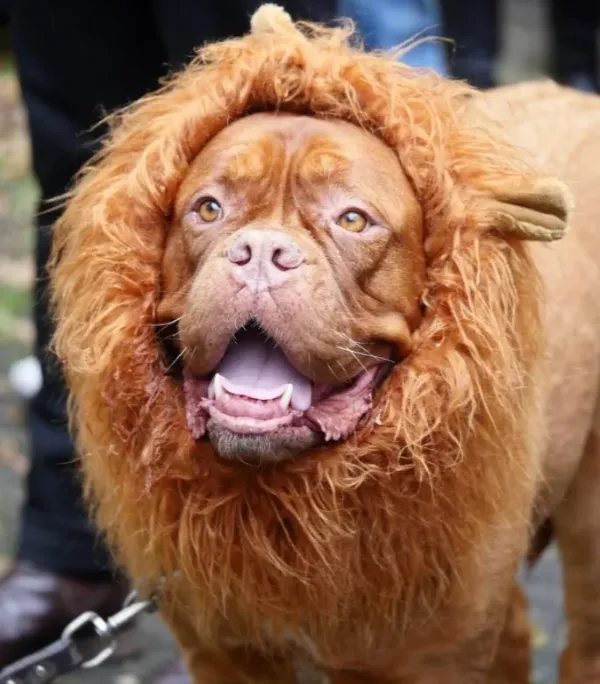 This dog is dressed up as Simba!
I must say that the dog's fur really looks like a lion!
Full marks to the owner for matching the look!
Attention! A wave of Simba is coming!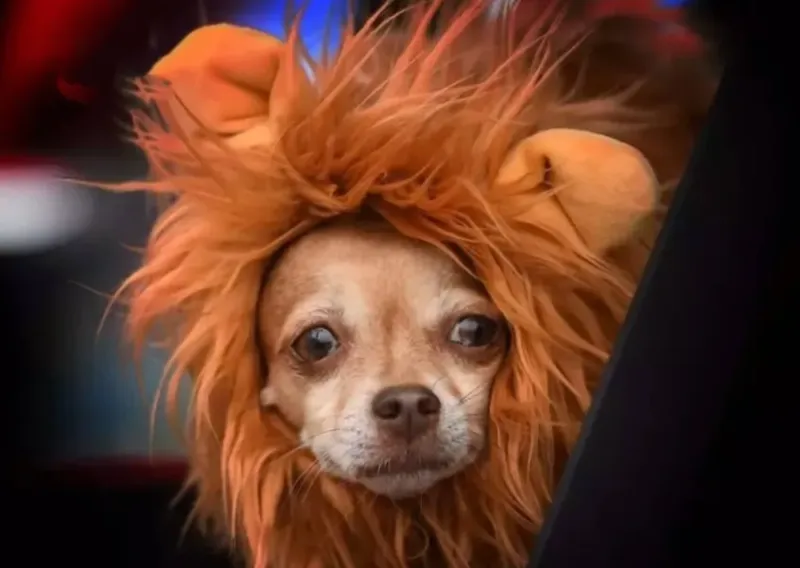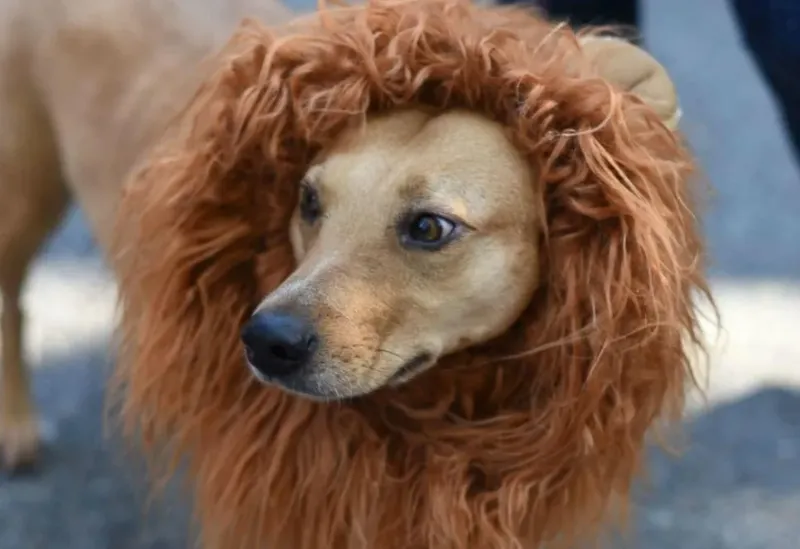 ---
Are you going to the Halloween dance tomorrow with your dog?
Before and after dressing up, you can give your dog a good coat building treatment.
To achieve better results!
Give your pet a good cleaning!
The following products may help you!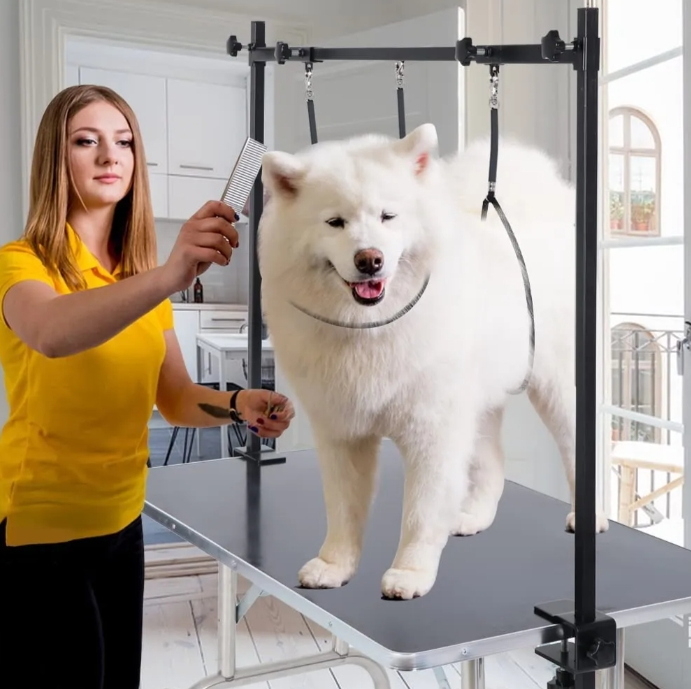 H-SHAPE DOG GROOMING ARM WITH CLAMP
Pet grooming table arms are suitable for hair cutting, nail trimming, bathing, drying.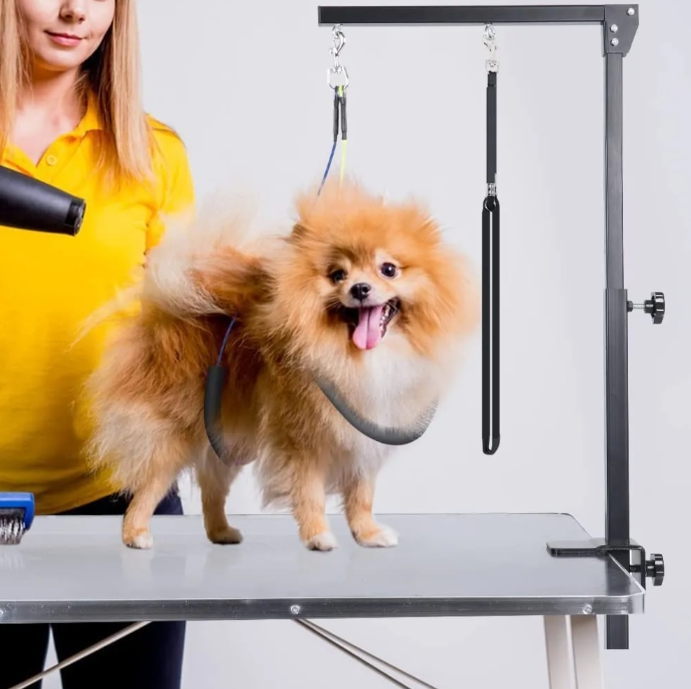 DOG GROOMING ARM WITH CLAMP
The durable no-sit haunch holder and grooming loop restrain your furry friends without hurting when grooming.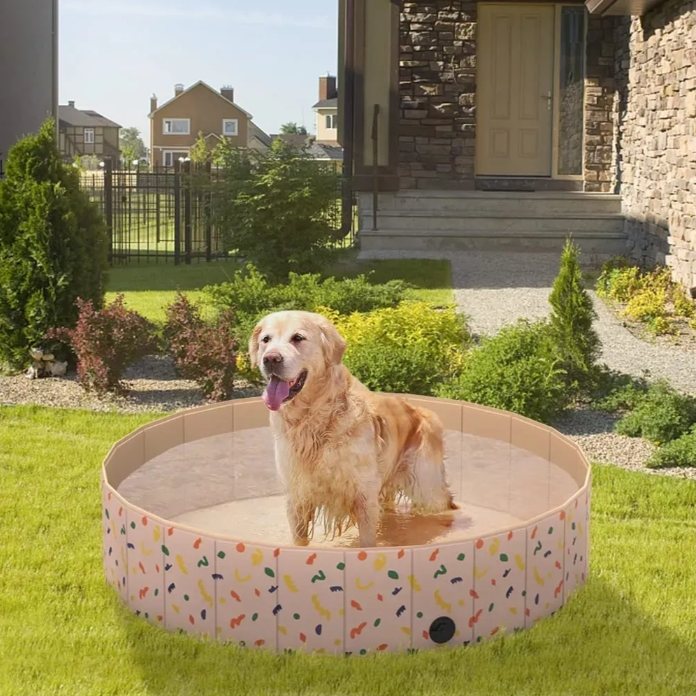 FOLDABLE PET BATH POOL
It is sturdy and durable enough to withstand the bite and tough paws of pets.
Comment