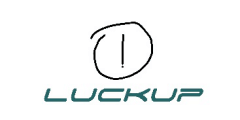 LUCKUP puts "pioneering, innovation, quality, integrity" as cornerstone of enterprise survival and development. Creative design as first productive force, best material,best service, well-trained QC team all make a big contribution to our high-end products.
Pet Supplies — know your pet better than you.Heavy duty dog crate, pet washing tools,dog recovery collars and ect, all of them provide a better support for your pet.Caring for your little pet at all times is our ultimate goal.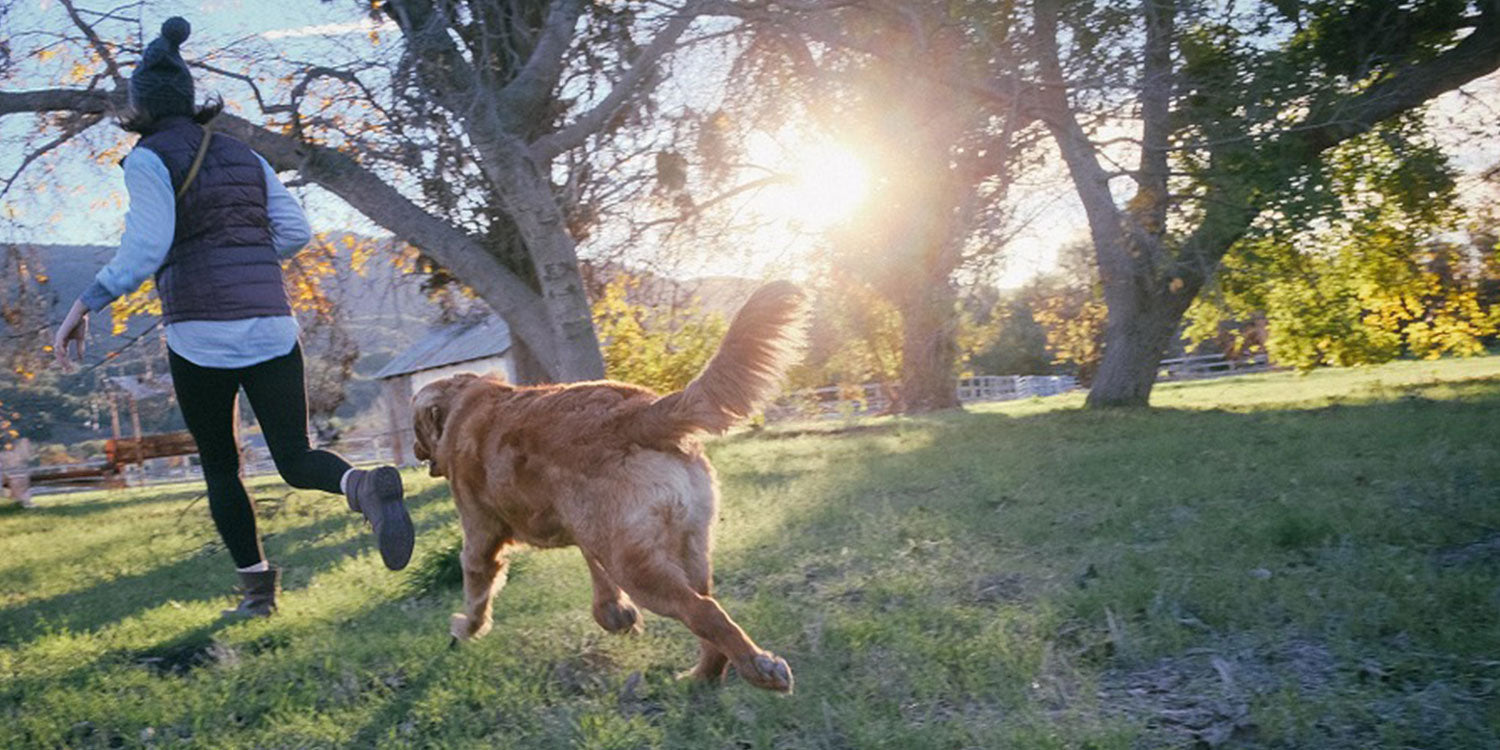 Tools & Home Improvement — makes life better.Professional garden tool set, no battery thermometer hygrometer, right angle clamps, we provide the highest quality and most design-oriented tools, which is our redefinition of life. Using tools to facilitate our lives, using tools to create a better life is our attitude to life.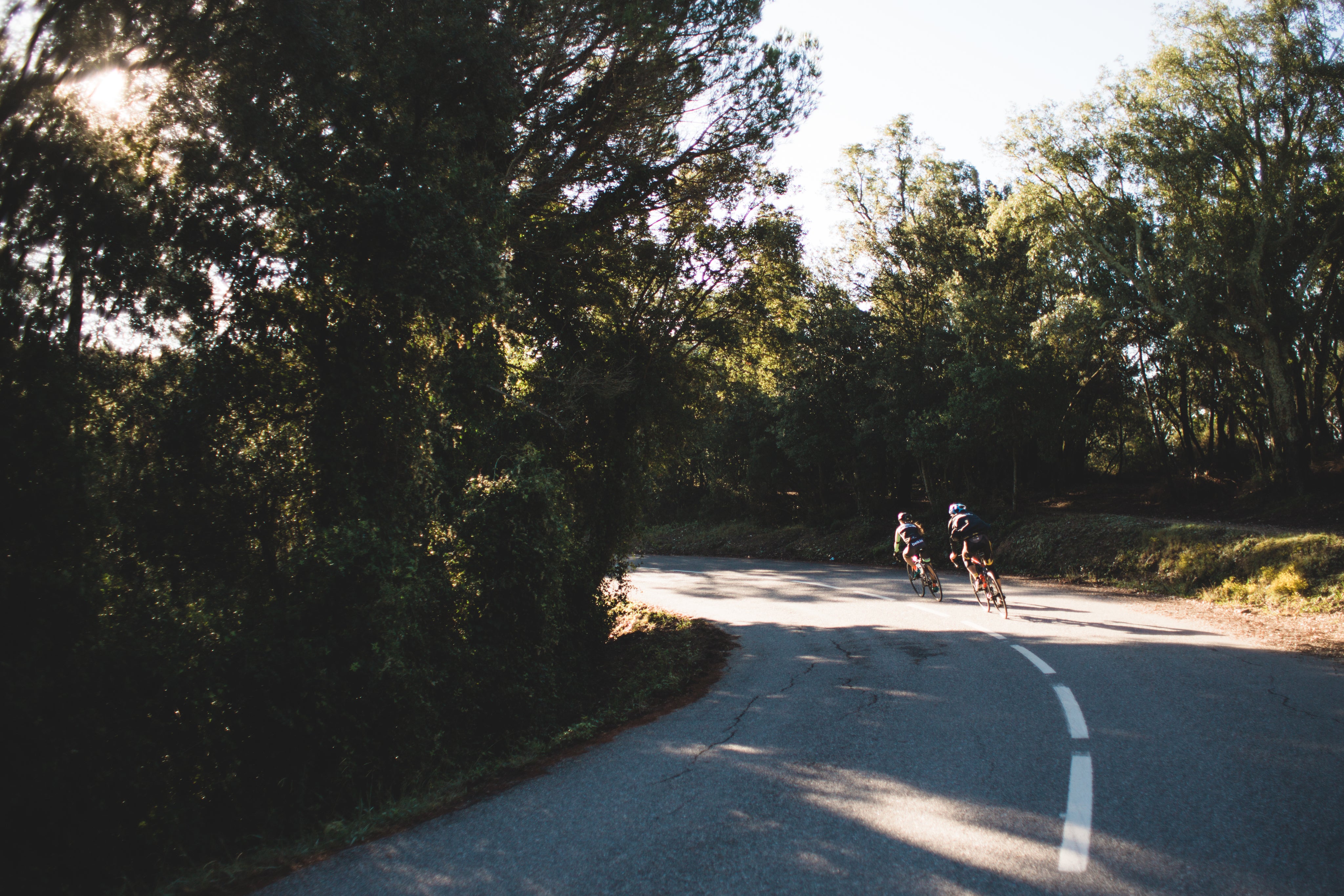 Roller Window Shades — extend your lisving space. Luckup knows the importance of privacy in daily life, so blinds are an important element in life. We provide a wide variety of blinds of different lengths to ensure quality sleep at night, as well as full sun exposure during the day.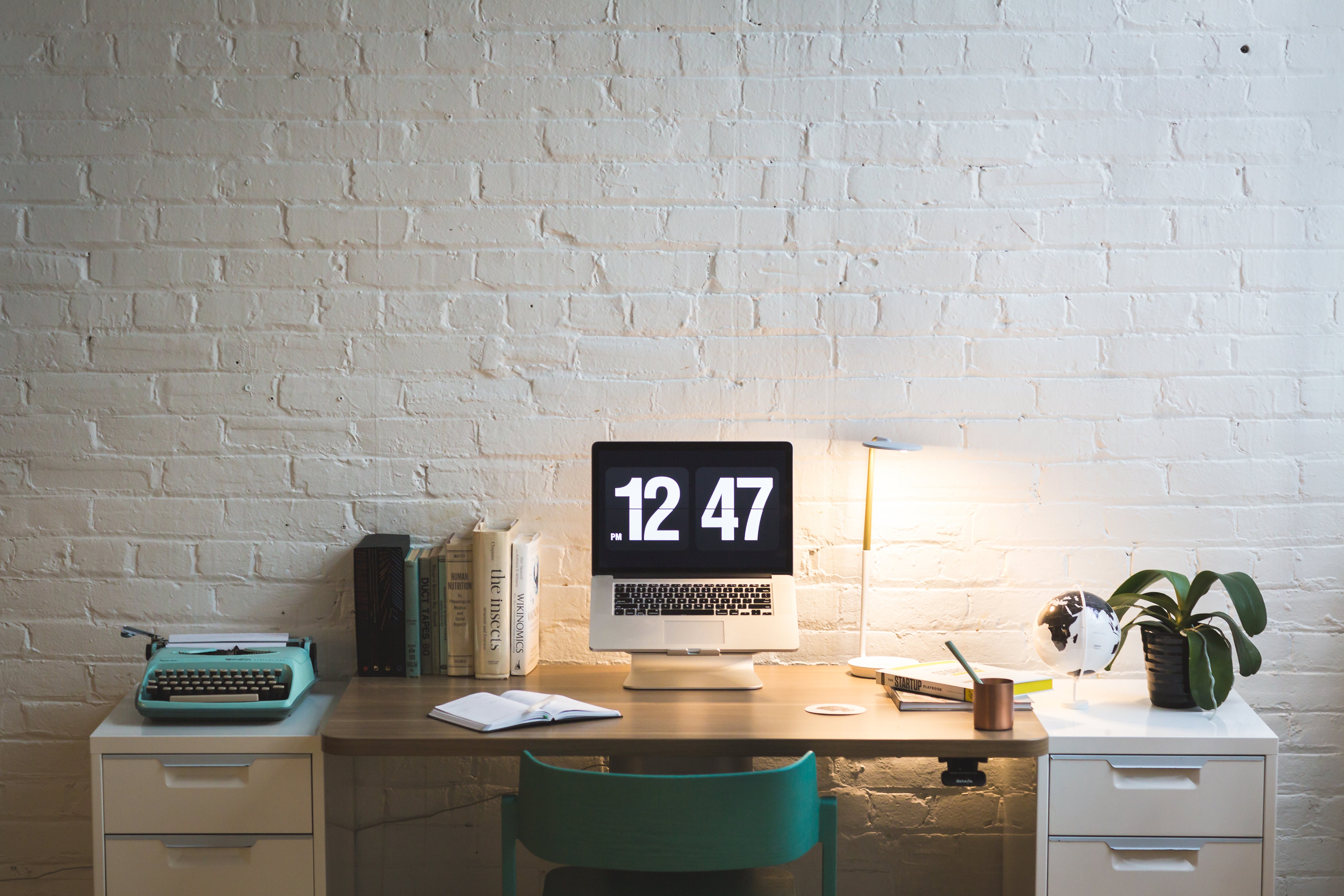 -END-